Transsexuals should cut it out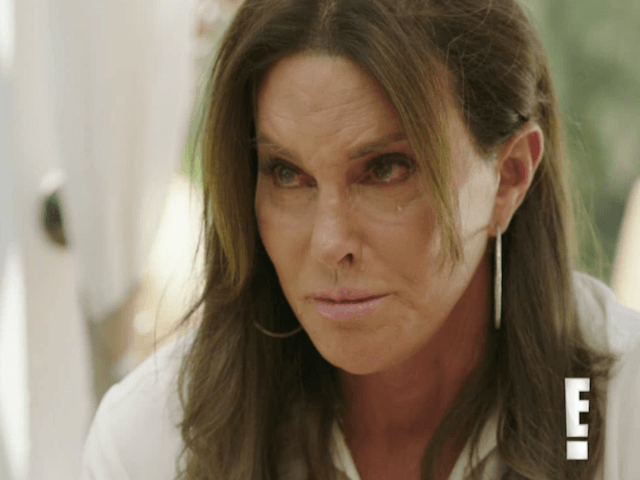 When I read the title of Julie Burchill's recent article - "Transsexuals Should Cut It Out", now removed by the Observer - I couldn't help but expect a great deal of self indulgent, vitriolic drivel.
Burchill certainly deliveredand more, with a tour de force of self righteous indignation spiced with a healthy dose of bigotry. It was enough to make me want to check my local sun dial to make sure that this really is in fact the 21st century.
You might wonder amidst this ringing endorsement what it is exactly that transsexuals should cut out?