What is the next step after kissing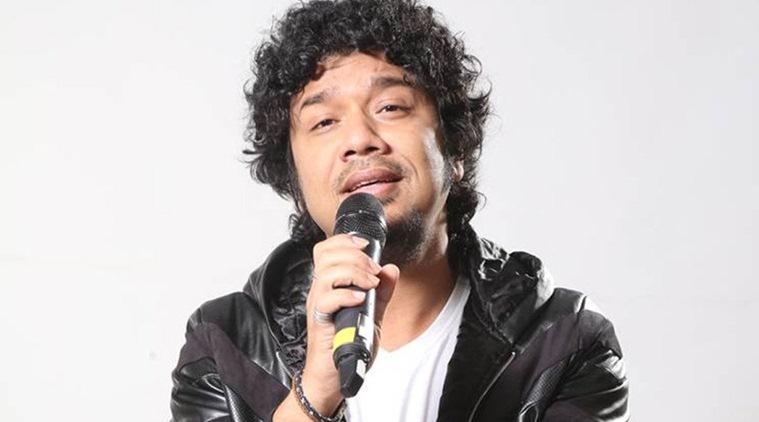 Even if you feel like you're the smoothest cat on the planet, most people lose a little of their cool after a good kiss. You'll end up panicking on the inside, wondering what to do next. But there is no right answer about what to do after a kiss-- and that's a good thing!
Just be yourself and take it slow. Enjoy the moment slowly, without worrying about next steps. A good kiss is a moment out of time, so savor it.
Don't feel like you must immediately move forward or have something to do next. Just enjoy the kiss! More often than not, the two of you will naturally find something to talk about, do, or just keep on kissing -- so let the moment just happen.
In general, the best advice is just to go slow. Don't rush into anything. Instead, just take a breath and slow down your thoughts. The best advice for responding after a kiss is to follow your heart. It sounds cliche, but all kisses are different, and you will know what to do if you just trust yourself. Ease back out of the kiss, keeping yourself close to your partner's face. After the kiss, pull your head back slowly to give each of you some space.
If you wrapped a hand around each other, you can lightly ease off, or hold each other close for a more intimate moment. Look your partner in the eyes and smile. As you peel back, a simple, small smile is What is the next step after kissing great way to show your emotions without having to think of anything suave to say.
More likely than not, there will be some nervous, happy giggles and smiles either way, but don't worry if you have "nothing to say. Run your hands through their hair.
Pull them in for a hug. Wrap your arms around them, or cup their face. Nuzzle your noses each other. Keep your faces, like forehead and nose, touching.
Hold each other for a quiet moment alone. Try not to force in any lines, quotes, or jokes to break the awkwardness. Post first kiss, no matter the circumstances, can often get a little awkward. And that is okay! Learn to embrace this moment, which is honestly less awkward and more exciting, without feeling like you need to say something.
Most "smooth" lines that people come up with after kisses are laughably bad -- a smile and a simple "I liked that," is often more than enough.