Liquidating the forests dialogue
Over the past two decades, the rate of cutting has doubled by volume, and in the last decade alone, the area clearcut annually has doubled. In Nova Scotia, almost all "Liquidating the forests dialogue" The situation has not gone unnoticed, with many Nova Scotians deeply disturbed by the over-cutting they see throughout the province. Most Nova Scotians see clearcutting as destructive to wildlife, forests, soils, and aesthetics and they want it stopped.
Many individuals and groups who have been "Liquidating the forests dialogue" by forestry practices in Nova Scotia have recognized and welcomed the GPI Forest Accounts as a landmark document in the effort to restore Nova Scotia's degraded forests. The GPI Forest Accounts use official sources NSDNR forest inventories to document the dramatic loss of forests greater than 80 years old, and the sharp increase in Liquidating the forests dialogue over the last 10 years.
The GPI report cites dozens of published, scientific analyses to demonstrate that this decline has seriously compromised the capacity of the forests to produce high-value lumber for the forest industry, to provide vital ecosystem functions, to protect soils and watersheds, to sequester carbon, to sustain viable populations of many forest dependent animals and plants, to support the tourism industry, and to provide recreational value to Nova Scotians.
It shows how we can begin to restore some of the lost value of Nova Scotia's badly degraded forests, providing valuable information that, given the mandate and purpose of the Model Forest program, should contribute to the direction, activities and goals of the Model Forest Network and the NFA.
In fact, the exact opposite occurred.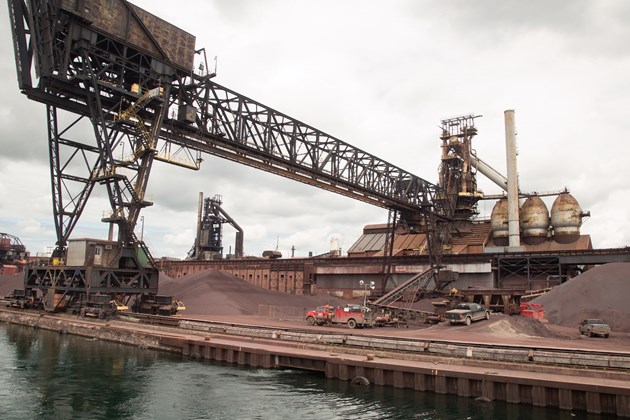 Eldon Gunn, made highly disparaging comments to the media, dismissing the report in its entirety. Gunn failed to acknowledge even the most basic realities that are carefully documented for the first time in the GPI report, and he deliberately misrepresented what the report actually said. His comments were biased, irresponsible, and misleading.